Assisting women and underserved communities through Leadership, Mentorship, Education and Community Service initiatives. 
To continue providing opportunities for women to perform at their best, and have readily available resources to grow and thrive personally, in the home, and professionally.
Serving, Sharing & Succeeding Together!
MEMBERSHIP for Women in leadership Development and Empowerment is opened to professional women from all walks of life.
Working Mothers Win Series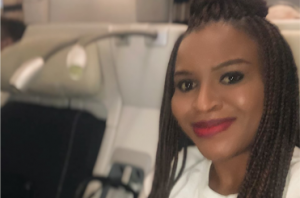 "This pandemic has enabled me to think beyond the norm, to find the essential factor in my work and profession. I've been able to position
Read More »