To empower a new generation of women ready to take up leadership roles at the workplace, promote community development, and enhance interpersonal and intrapersonal relationships, while building self-esteem and overall appearance.
We promote better workforce, communities and homes by encouraging women to bring their vision and leadership, knowledge and skills, views and aspirations into the development stream.
Serving, Sharing & Succeeding Together!
MEMBERSHIP for Women in leadership Development and Empowerment is opened to professional women from all walks of life.
Working Mothers Win Series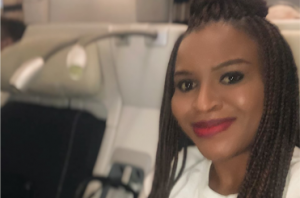 "This pandemic has enabled me to think beyond the norm, to find the essential factor in my work and profession. I've been able to position
Read More »