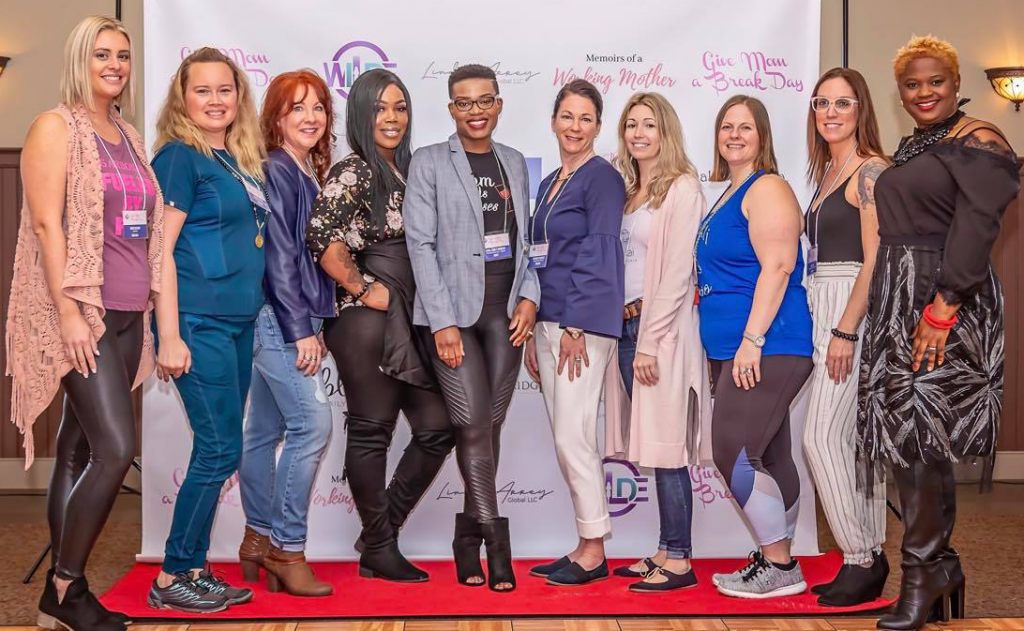 Ready to WIN Professionally and Personally?

The WILDE Winner's Circle is an affiliate membership community for Women in Leadership Development and Empowerment.
We are a safespace for every woman who is intentional and ready to thrive Professionally and Personally by:
Connecting with like-minded women
Cultivating meaningful relationships
Collaborating on events, projects and growth initiatives, and
Succeeding together
Our community is a diverse society of talents, cultures, experiences and expertises. We are also a powerful network of women who love to give back, and our philanthropic efforts have both local and global impacts.
Membership registration will reopen to the general public in November 2020. We can't wait for you to be fully incorporated into the Winner's Circle
Are you ready to WIN?
As a Silver Member of the WILDE Winner's Circle, you will receive:
Personal Profile on the Winner's Circle exclusive membership portal

Access to the Winner's Circle Private Facebook community

Professional Business Listing with SEO Optimization

Monthly Professional or Personal Development presentations from industry experts

Ongoing Growth and Accountability 

Access to Member-only Events

Membership Discounts/Rates to all WILDE events

Mentoring

Sisterhood & Community

Philanthropy – Opportunity to Serve and Give back under the umbrella of a reputable organization

Recognition on social media and email list

Formal affiliation with Women in Leadership Development and Empowerment, Inc.
As a Gold Member of the WILDE Winner's Circle, you will receive
All the benefits of the Silver Membership

Priority Nomination for Executive Office and Board of Directors

Priority Selection for Speakers

Three Strategy Coaching Sessions, addressing your top Three Challenges.

($750 Value)