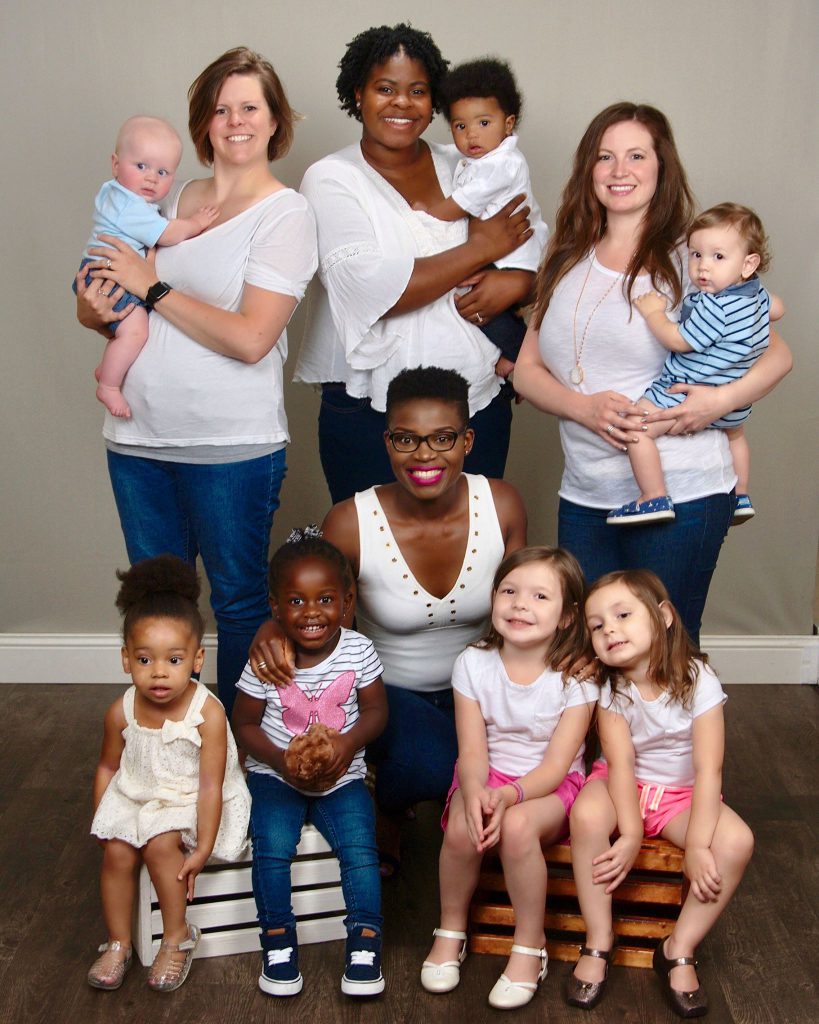 We are pleased to continue creating programs and events that focus on providing avenues for women to succeed mentally, spiritually, physically and financially. Following the 2020 Women's Wellness and Business Conference, we will be kicking off the Give Mom a Break Day, with fifty women. The Give Mom a Break initiative is curated for working mothers to avoid burnout, by taking one day to pause and focus on self-love. A recent study by Welch's Juice revealed that moms work an average of 98 hours per week, which is equivalent to working two full-time jobs and working overtime. But do you know self-care is still an afterthought to most moms? Imagine that for a second. 
Team WILDE understands that one day is not enough, and self-care should be an ongoing priority. As mothers, we also understand the struggles moms go through, and admit that we all have to start somewhere. By participating in Give Mom a Break Day, moms will have the opportunity to improve relationships, understand the importance of work-life balance, feel rejuvenated, and improve performance at home and work. 
Funds raised from the Women's Wellness and Business Conference will go to provide a transformational experience for the women who will be selected to participate in Give Mom a Break Day. We also understand that we cannot do this on our own, so we will like to partner with you. If you are a restaurant, spa, event center, women's clothing store, cleaning service, child care center, or a women's service business who would like to take on this journey with Team WILDE, please contact us here . 
Partner with us and let's Give Mom A Break!