MENTORING PROGRAM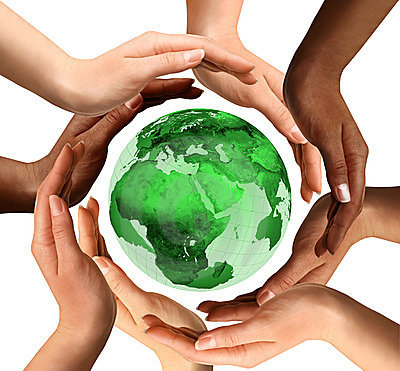 Through our mentoring program we create a Mentor-Mentee relationship where we direct young ladies between the ages of 13 to 22.
We work with these young ladies to make better lifestyle choices for themselves while providing advice and guidance on education and career goals. We also instill in them the importance of community service, and acting as role models in society. To make this an even greater experience, we take our mentees on ladies outings for fun activities such as spa treatments, shopping, and dinning. Our mentees are Ambassadors for WILDE.
Our mentoring program is divided into two segments based on area of need and interest as follows:
BIG SISTER PROGRAM: Our Big-Sister Program pairs young women (Mentees: 13-22) with Big Sisters who guide them with a goal on making a positive impact in the lives of these young women. Our mentors are adults of high morals who are trained to work with young women. Mentors provide direction to mentees through acquired skills and personal experiences in a fun and healthy environment and also help the mentees navigate through life's hardships.
BUILDING LEADERS: Our Building Leaders program is designed to prepare young women for cutting edge leadership and equip them for entrepreneurial positions through leadership training and coaching. Mentors in this program are skilled professionals who invest a personal interest to lead, guide, direct, educate and pave the way for their mentees. Mentees in this program are often given the opportunity to speak in one of more of WILDE's leadership conferences, including the annual Leadership and Service Awards Gala. Graduates from this program take a proficiency exam that qualifies them to enroll as mentors in our Big Sister Program.
Entry into both mentoring programs is free to all qualifying applicants.
Are you interested in joining our team today as a Mentor or Mentee? Email us today at info@wildeinc.org to find out if our mentoring program is right for you.